» Who we Are
Our Values
Dream Clean Ltd is committed to:
Quality hygiene: we provide quality hygienic care to our clients.
Customer satisfaction: we are client focused, always putting the clients need first.
Staff: we invest in the welfare and development of staff as single most valuable resource
Professionalism/integrity: professionalism integrity and ethics is upheld.
Value for Money
Reliable and trustworthy cleaners with references, suited to you and your house.
We monitor and manage your cleaner, as well as provide you with a replacement in the event of illness, holidays etc.
Our services are affordable as all our rates are inclusive of cleaner's fee, and agency management fee.
(Contact us for more information.)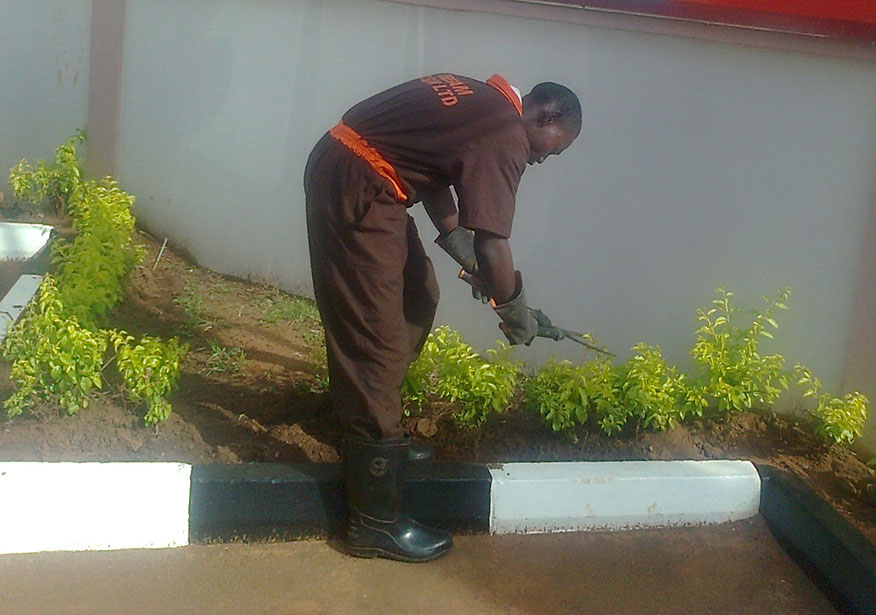 Dream Clean Staff at Work
Your benefit from our Service
Peace of mind knowing all our staff has been fully vetted.
Peace of mind knowing we have an ongoing monitoring system in place.
Management site checks, saving you the trouble of checking what is or not being done.
Our employees are fully insured.